The generosity of volunteers never ceases to amaze us. They gift us their time, personalities, and skills! The contribution of all our volunteers' time and skills helps us in so many ways. It ensures our growth and development so we can support as many children, young people and their families as possible across Suffolk and Norfolk.
Whether you have lots of time to give or a little, we'd love to hear from you. We're growing fast, so we need all hands on deck. In exchange, we'll provide you with all the skills and support you need to be a fulfilled and successful volunteer.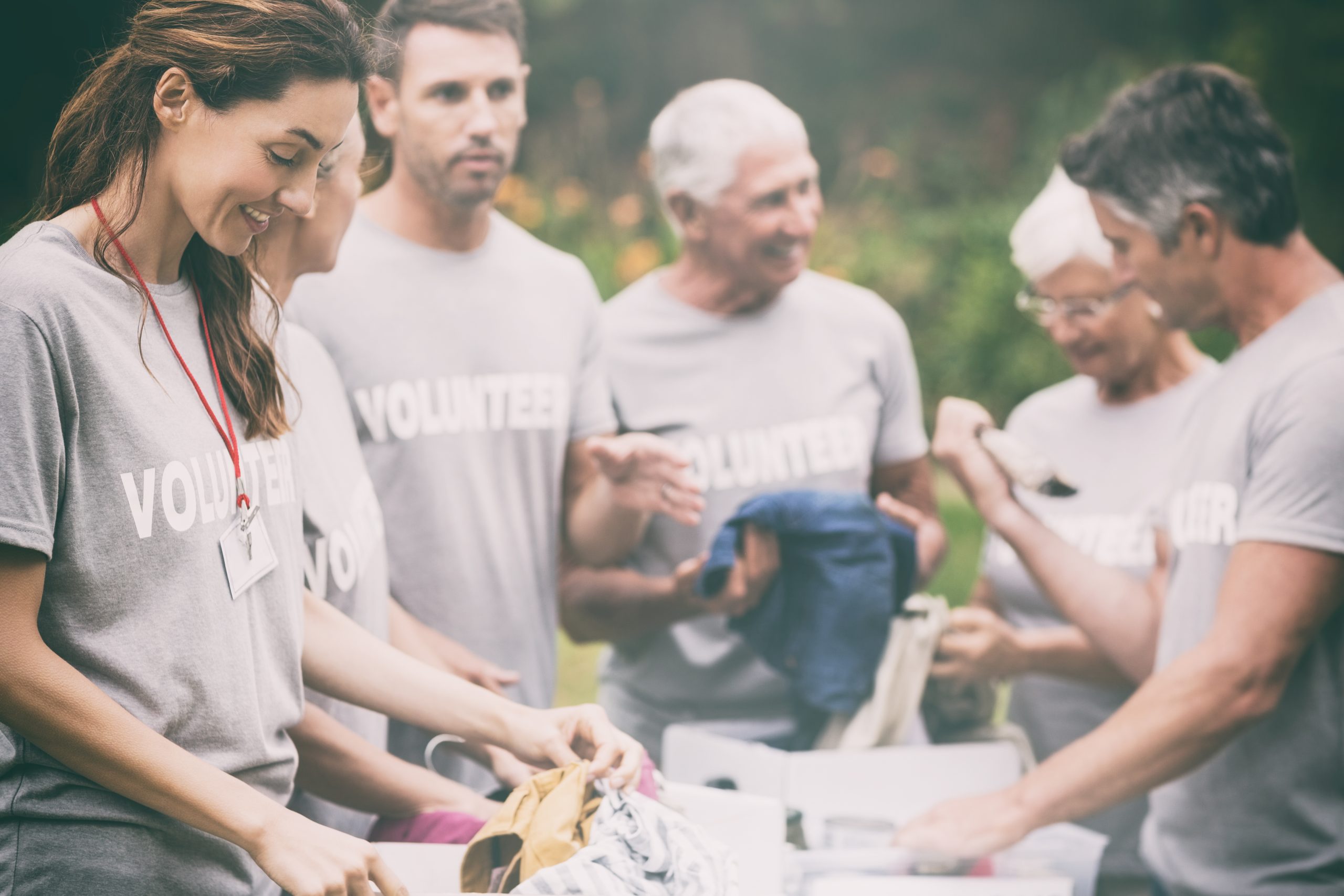 What could you do?
There are so many possibilities, it's hard to know where to begin. Well, actually, we'll start with YOU. Instead of asking if you wouldn't mind doing this or that, we'll ask you where your skills lie and what you're interested in. Then we'll match you to a role. And if the first thing doesn't feel quite right once you've tried it, we'll help you find something that does.
Because Volunteers are vital to our success. So, you might find yourself holding a collection bucket in a supermarket, giving an inspirational talk about the work we do or being the inspiration behind an event. You could even attend a festival or two and get everyone hooking ducks or trying their luck at a tombola, an opportunity to see just how great and generous the public are.
Maybe you are an admin whizz and love nothing more than getting stuck into a spreadsheet or you love to don your wellies and potter around our garden, making it look colourful and calming. There's something for everyone, and it all makes a world of difference.
Browse our current volunteering vacancies.
What will you get out of it?
What won't you get out of it? Everyone has their own motivation for volunteering, so we'll do our best to make sure that's fulfilled. Along the way you'll also have a lot of fun, make new friends, do things you never thought you'd do – and help to change children's lives for the better.
But you'll also get a lot more than that, because we take volunteering very seriously. We treat our volunteers very much like our team members: we will keep you informed, ask for feedback and ideas, offer training and development.
Thinking about getting involved? We'd love to hear from you.
Register to volunteer online or call Hannah Walker on 01473 705111 or email hannah@bravefutures.org