The Dragons are coming!
Our 5th Dragon Boat Race returns to Ipswich Waterfront, it's bigger and better! It's colourful, it's fun and we want to make a splash! (figuratively speaking)
Our aim is for 35 boats to take part this year, where they will take part in heats culminating in a grand finale! Bringing entertainment and festivities to the quay.
The money raised will go towards our vital specialist support service, supporting children in Suffolk. The waiting list continues to grow, the rate of disclosures in is at an all time high and we want to be there for each and every child that has been a victim of sexual abuse. This is where we need you to sign up to our Dragon boat because it's not just the best team building event, our children urgently need your support.
No experience required you will be given all the support you need, you just need 10 paddlers and 1 drummer and you are good to go!
Are you our 2024 champion? Can you take the crown from FTC Gym Mens team?
With thanks to our event sponsors Cory Brothers Shipping Agency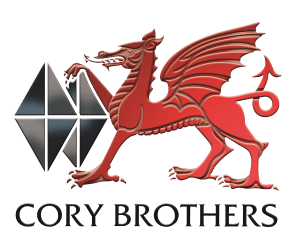 Bring on the dragons!